A Little About Me
I am happily married, have 6 grown up children and have been blessed with 5 beautiful grandchildren.
My leisure interests are scuba diving (PADI advanced), skiing, cycling, hiking, travelling, digital photography, and history.
Professional Membership
Society of Chiropodists and Podiatrists (SOCAP)
Health Professions Council (HPC) Reg # CH07019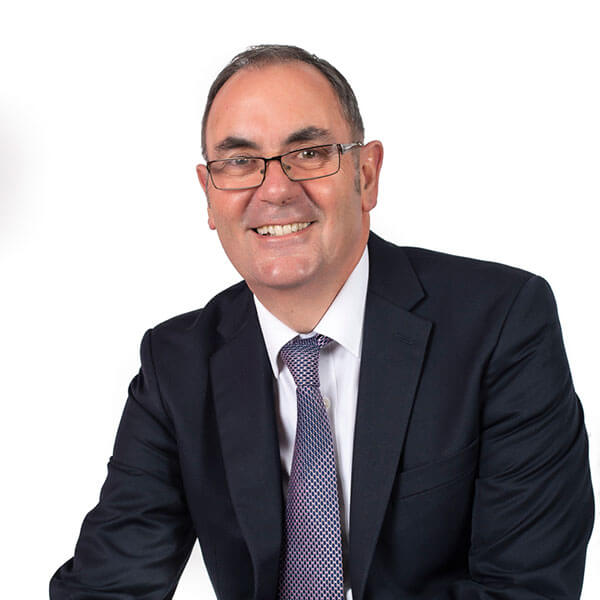 Qualifications
1978 –

DPodM Achieved State Registered Chiropodist status

1993 –

MPodA Passed Membership exam of the Podiatry Association

1978 –

DPodM Achieved State Registered Chiropodist status

1999 –

FPodA Passed Fellowship exam of the Podiatry Association

2004 –

Granted Certificate of Completion of Studies – appointed Consultant Podiatric Surgeon by Maidstone Weald NHS PCT.

2016 –

Granted 'Surgery Tutor' status
Practise Privileges
Michael has practise privileges as a specialist at the following hospitals and treatment centres:
BMI The Saxon Clinic –

Milton Keynes, Buckinghamshire

Ramsay Blakelands Day Hospital –

Milton Keynes, Buckinghamshire

Ramsay Woodland Hospital –

Kettering, Northamptonshire
NHS
Michael works as a Consultant Podiatric Surgeon and Surgery Tutor for the NHS in Queen Victoria Memorial Hospital Herne Bay, Fawkham Manor Hospital, and Foster Street Clinic Maidstone. He can be seen under the NHS 'Choose & Book' scheme at Ramsay Blakelands Day Hospital in Milton Keynes.
Private
Michael works privately as a Specialist Podiatrist and Consultant Podiatric Surgeon at his clinic in Central Milton Keynes, and within BMI The Saxon Clinic Milton Keynes and in BMI hospitals Fawkham Manor and Ramsay Woodlands in Kettering.
Skills Include
Hallux Valgus (Bunions) osteotomies eg Scarf Akin osteotomies
Hallux Rigidus arthrodeses (big toe fusion) and silastic implants (plastic joint replacements in feet)
Lesser metatarsal osteotomies (for chronic corns under the feet)
Digital surgery eg arthroplasties (to straighten toes without wires)
Exostectomies (removal of bony lumps)
Soft tissue surgery eg excision of Morton's Neuromas, ganglions
Excision of skin lesions, biopsies
Biomechanics and orthotics (gait analysis & correction)
Steroid injection therapy eg for plantar fasciitis (painful heels), metatarsalgia (painful forefoot)
Please Note: Similar to dental surgeons, podiatric surgeons do not follow a general medical training, they follow a specialised training in foot surgery for a minimum of 11 years. Although Mr Wardlaw is employed by the NHS as a Consultant Podiatric Surgeon, and Surgery Tutor he is not a registered medical practitioner i.e. medical doctor.