See What Our Customers Say
Absolutely Brilliant Service!
"It was so easy to make an appointment, and once I met the podiatrist and they were so helpful and explained things in terms I could understand, but not in a condescending way. They also didn't push me to pick the most expensive option, but they encouraged the option that is best for me, whilst also making clear that other options are available for me to choose. Would highly recommend."
Joel Forsey-Stern
21st August 2019
See More Testimonials
See If We Can Help
Welcome To MK Feet
As a highly reputable Podiatry & Foot Pain Clinic in Milton Keynes, MK Feet Podiatry Clinic proudly offer patients with an abundance of skills, treatments and specialised equipment, ultimately providing a bespoke experience at a modern, friendly clinic. MK Feet Podiatry Clinic continues to be the only local clinic providing patients with a choice between male and female HCPC registered podiatrists for general podiatry and biomechanics, along with assistance from a Consultant Podiatric Surgeon for specialist requirements.
Industry Leading Consultants

State Of The Art Facilities

Excellent Support & Aftercare
Learn More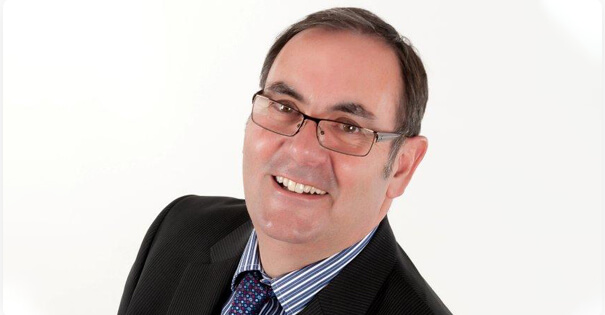 Michael Wardlaw FCPodS – Consultant Podiatric Surgeon